Download Cốc Cốc
Do everything you like on the browser for Vietnamese. Faster. More secure. And more convenient.
Explore the features of Cốc Cốc browser
Understand more about Cốc Cốc, get more things done on the internet!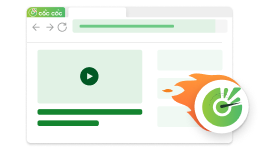 Fast
Our web analytics technology is constantly optimized to block ads effectively and minimize page loading time. You browse the web 2X faster.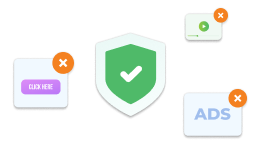 Secure
Exclusive 3-layer protection with the ability to block malicious ads, display warnings about dangerous websites, and verify official websites of companies or brands.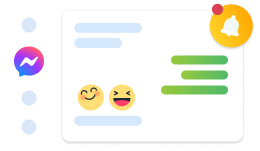 Connected
Integrate messengers on the sidebar (Facebook Messenger, Telegram, Skype and Zalo), allowing you to conveniently chat while surfing the web.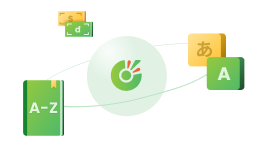 Convenient
No need to install additional software, Cốc Cốc has all handy built-in features for you.
Want to be the first one to try new features of Cốc Cốc?
Try out the new features that Cốc Cốc is working on and give feedback to help us create a better browser for Vietnamese users.