Download Cốc Cốc Mobile
Entertain without interruption from advertisements.
Explore the features of Cốc Cốc browser
Get to know more about Cốc Cốc and enjoy every content in the palm of your hand.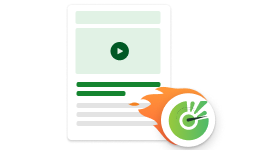 Speed up your browsing
Our web analytics technology is constantly optimized to block annoying ads and minimize page loading time.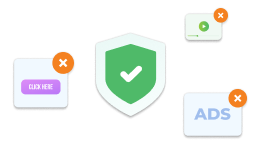 Block ads
Cốc Cốc automatically blocks malicious ads before they ever reach you. Now even more powerful with the intergration of Adblock Plus.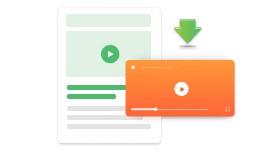 Download video, audio
Built-in feature on Cốc Cốc helps you download any video or song at the drop of a beat. Download 8X faster than other browsers.